Is chihuahua barking driving you nuts?
Are walks an embarrassing nightmare?
Is your chi snapping & biting?
Would you like a calm, confident chihuahua?
No crazy barking on walks?
Join the membership training program just for chihuahuas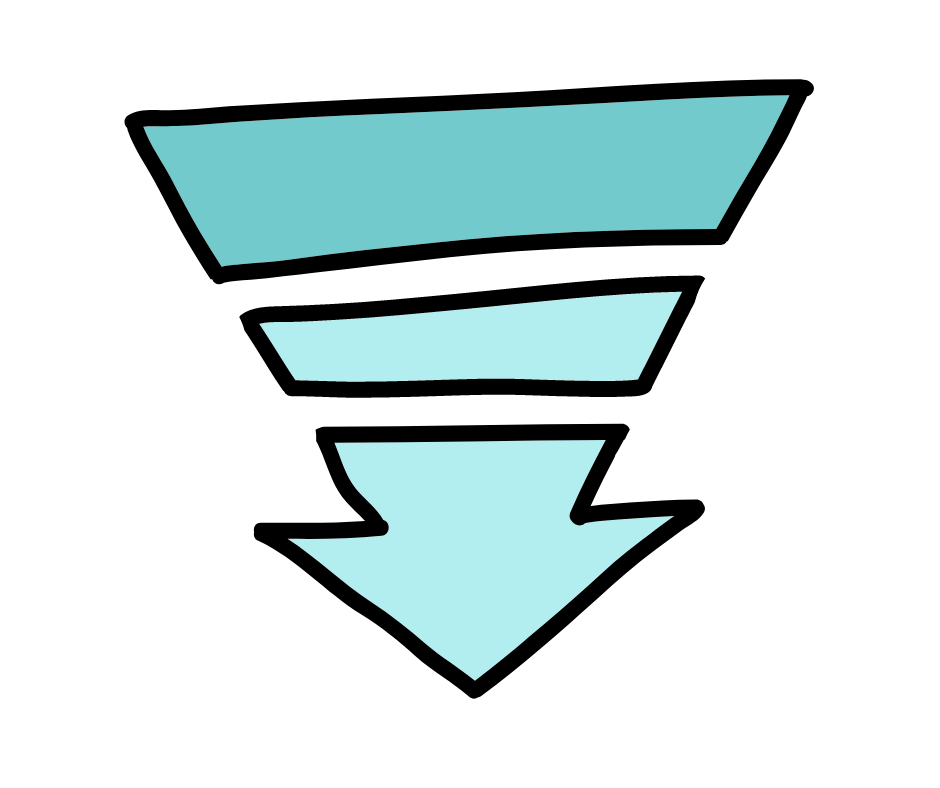 Join us at Chihuahua School
Get the dog you dreamed of...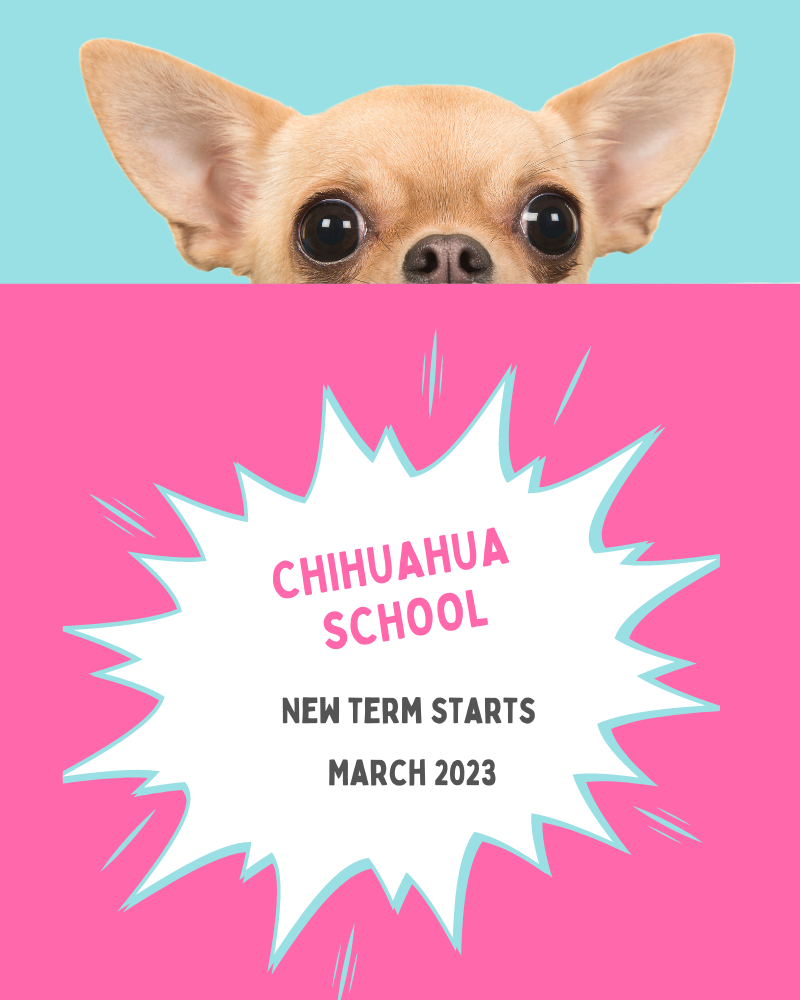 What is Chihuahua School?
Chihuahuas can be a challenging breed to manage. They don't respond well to puppy classes and 'regular training' methods often make behaviour worse.
But don't despair as there is a training method that works for chihuahuas. Its fun and 100% force free and anyone can do it.  No gadgets, in person classes that your dog will hate, or nasty lead snapping.
Chihuahua School is an online membership that will teach you how to work with your chi. All the training is geared to fit in with chihuahua size and temperament. It is easy to do, fun and 100% force free.
Chihuahua School opens its doors for a limited time in Dece 2022.
Join the waitlist
100 % force-free
No nasty gadgets, lead snapping or noisy stressful classes. 
Learn how to shape your chihuahua's thinking.
Grow calm and confidence.
Easy to follow training games.
Help with diet and nutrition.
Fun for you and your chihuahua.
Join the waitlist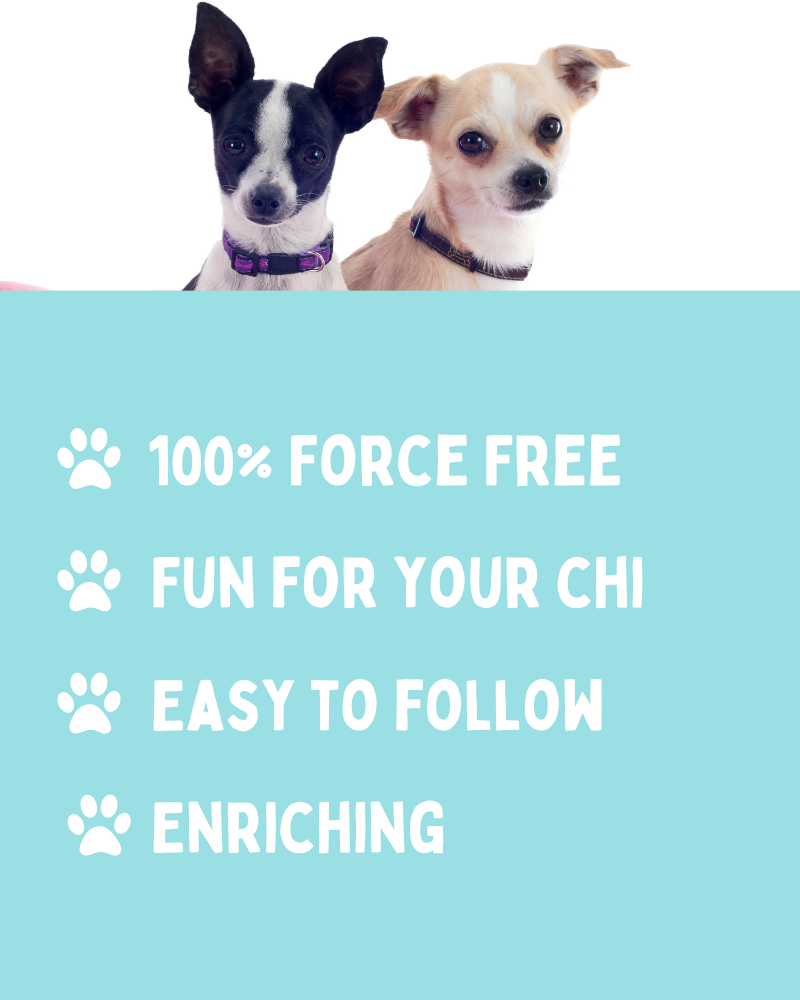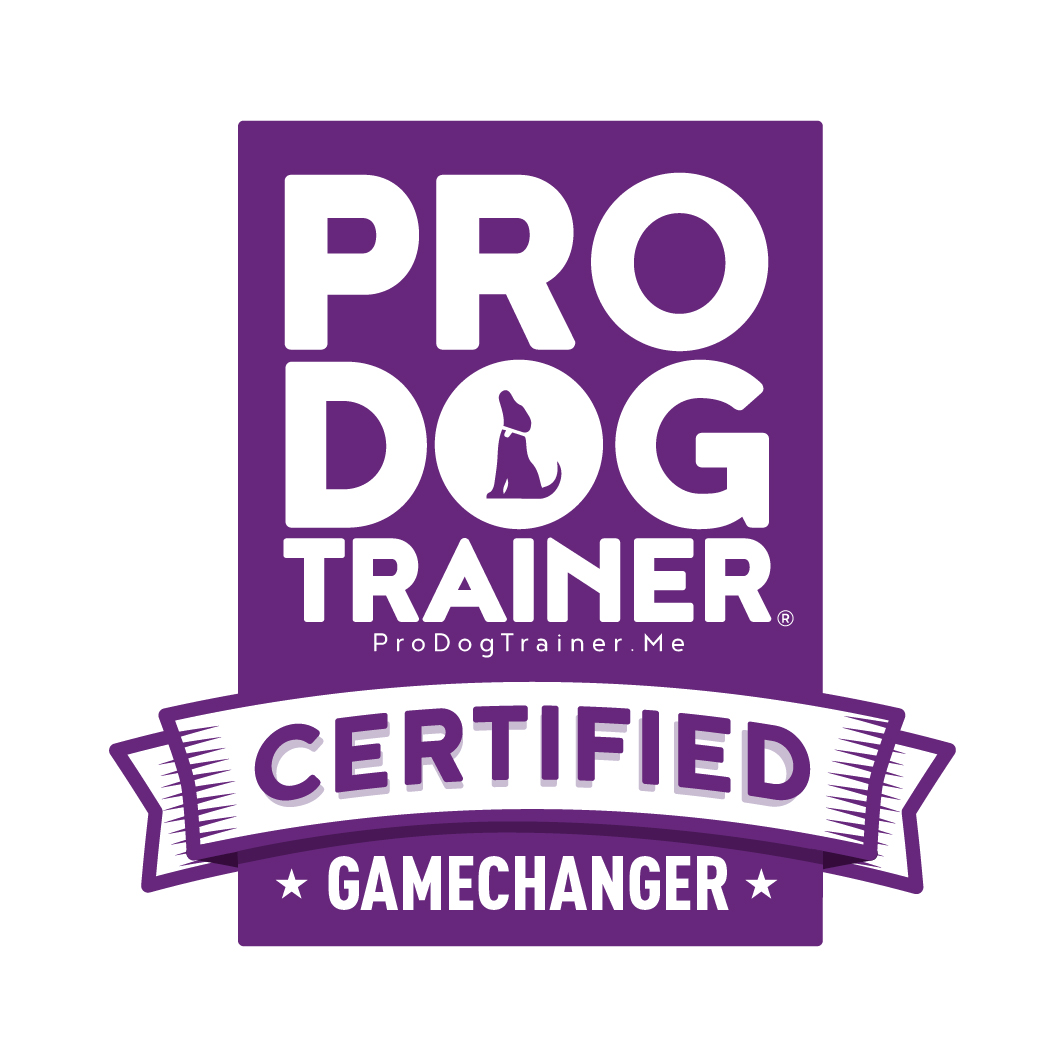 Pro Dog Trainer & Behaviour Coach
Hey there,
My name is Louise and I am a Pro dog Trainer and Behaviour Coach. I love and train all breeds but I specialize in all things….chihuahua!
I have five chi-chi's at home and fully understand how chihuahuas can develop behaviours that leave owners baffled and frustrated.
In this unique training membership I will help you grow calm and confidence so you can rebuild your walk, stop  constant barking and any aggression.
Jump on the waitlist for update on when the doors open next. 
Send me details
Recent Articles
27 Feb , 2023

16 Feb , 2023

13 Feb , 2023